Company Leadership
Jason Chamberlain |President and CEO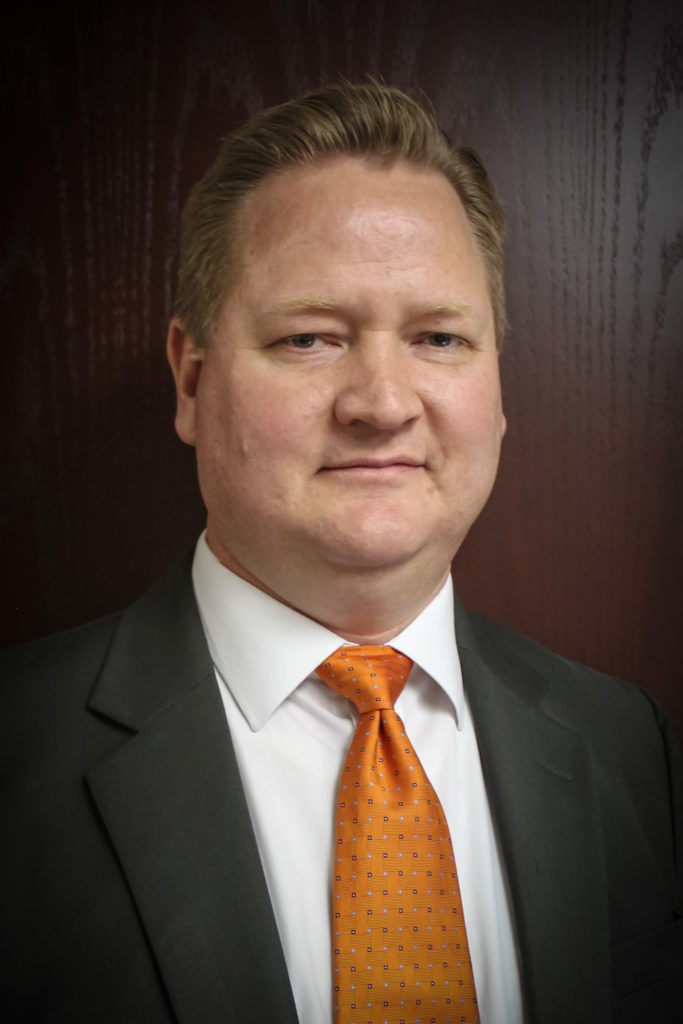 Jason leads with a combination of education and real-world experience. He has a master's degree in business from Brigham Young University, a bachelor's degree in business administration from University of Phoenix, and an associate's degree in drafting from Utah Valley University. Jason brings years of real-world knowledge and experience from a career working for two different fabricators and a detailing shop before founding Tectonix in 2002.
Jason has taught detailing at UVU, where he originally learned drafting and detailing. His passion is helping students and running his business. He is highly committed to his clients and staff and is also a dedicated husband and father. He is a lifelong student and believes in improving himself and his company. He has taken Tectonix to the cutting-edge of technology and service in the detailing industry. His hobbies include flying airplanes, cruising the countryside on his motorcycle, camping, hunting, and scouting.
Tony Sanchez |Production Manager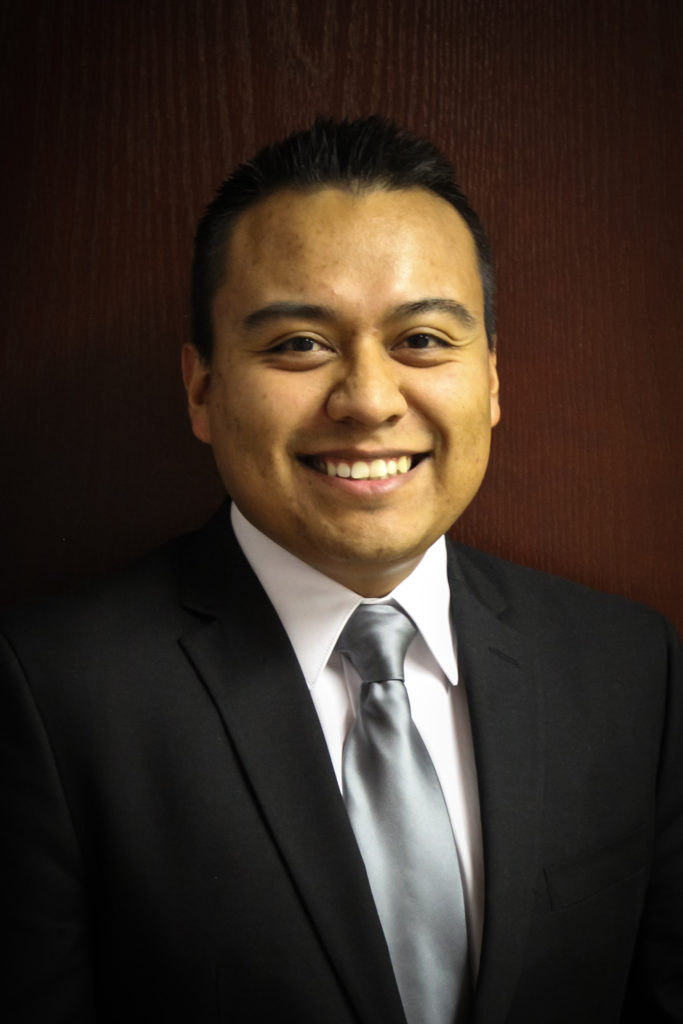 Tony is Tectonix Steel's production manager and has been with Tectonix Steel since 2005. Tony manages our production schedule and our team leaders. He has an impressive drafting background and is well versed in Tekla and Autocad. Tony has a Bachelor of Science degree in technology management and two Associate of Science degrees: one in engineering graphics and another one in drafting technology. When Tony is not at work he enjoys golfing and all types of other sports.
Jared Walker |CFO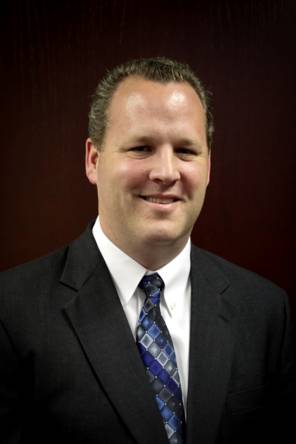 Jared joined Tectonix Steel as controller after 14 years in the financial services industry. Jared holds a Bachelor of Science degree from Brigham Young University and a Master of Science degree from Walden University. Before working in various capacities in the financial sector, Jared was a high school history teacher, and still puts much time into researching specific elements that tickles his fancy. Jared loves spending time with his wife and 4 children who make life quite remarkable. One of Jared's first benefits from earning his Eagle Scout award was the immediate rank advancement it earned him as he joined the National Guard, where he served for 8 years between the two Gulf Wars.
Andrew Dodge |Quality Control Manager.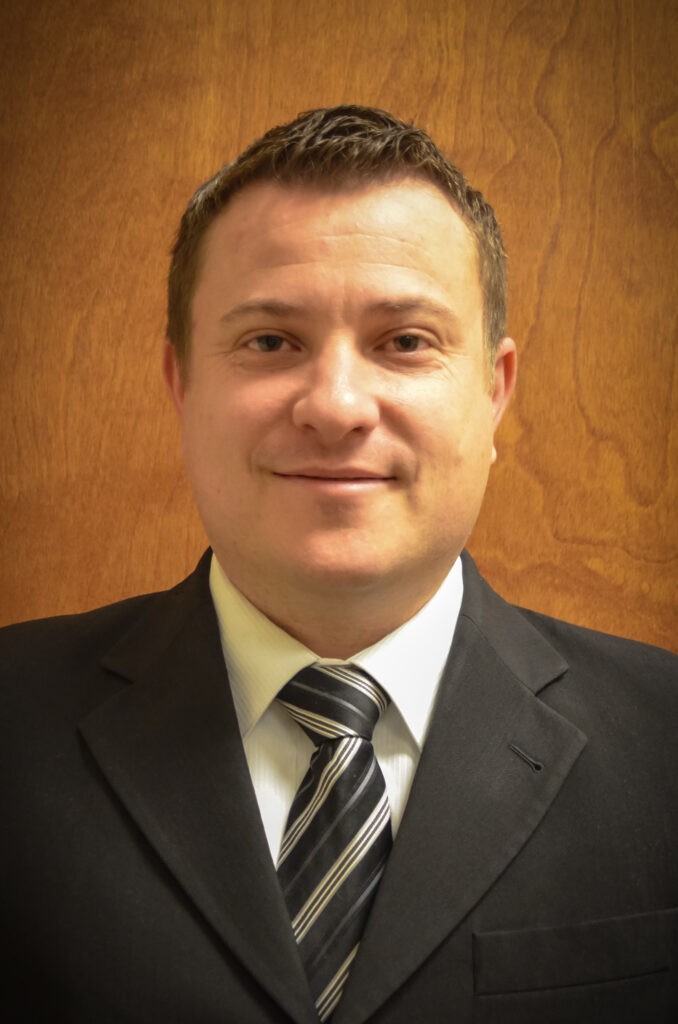 Andrew has been a part of Tectonix Steel since 2007. In this time, he has served as a Detailer, Project Manager, Checker and QA Manager. Andrew came to us with a background of call center management. He earned a Bachelor's in Business Administration from the University of Phoenix. Andrew's hobbies include spending time with his family, raising beef cattle, outdoor cooking, outdoor recreation,
volunteering in Boy Scouts of America, and volunteering in the 4H
Sales and Estimating
Steven Holdaway |Sales and Estimating Manager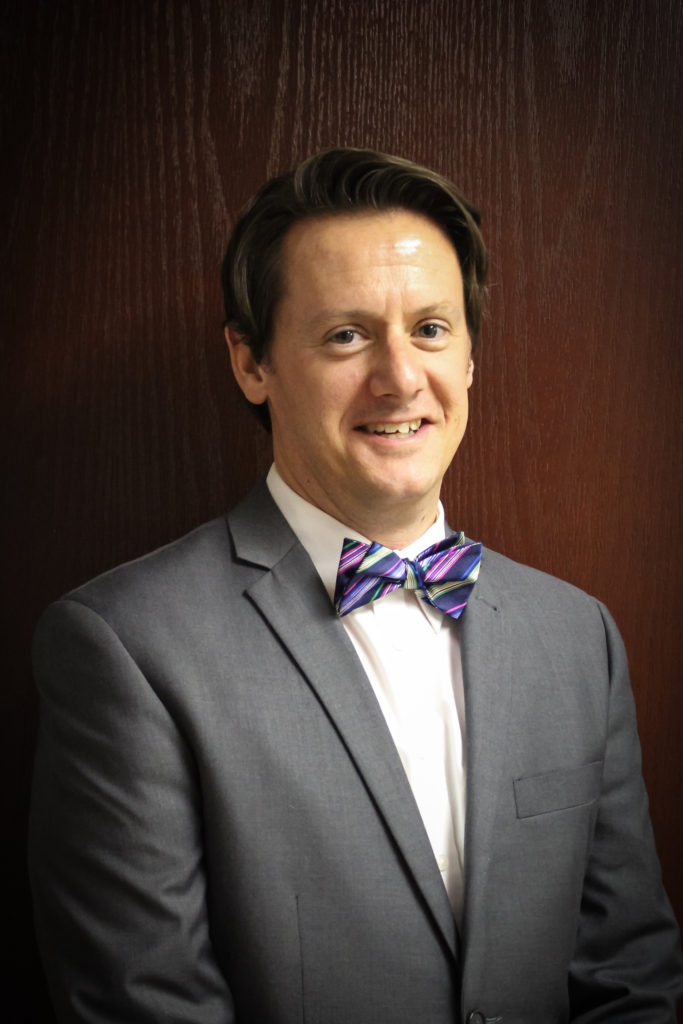 Steve has been a valued part of Tectonix Steel since 2003. He manages our sales/estimating, customer relationships, and social media. He has held a number of different positions in the company including detailer, office manager, project manager, team lead, and project coordinator. Steven earned an Associate of Applied Science degree in Drafting Technology. He is fully committed to the industry and serves as Chairman of the Advisory Committee at the local University's Drafting Technology Department. His hobbies include running, movies, automobiles, and road trips.
Project Managers
Rutger Hill |Project Manager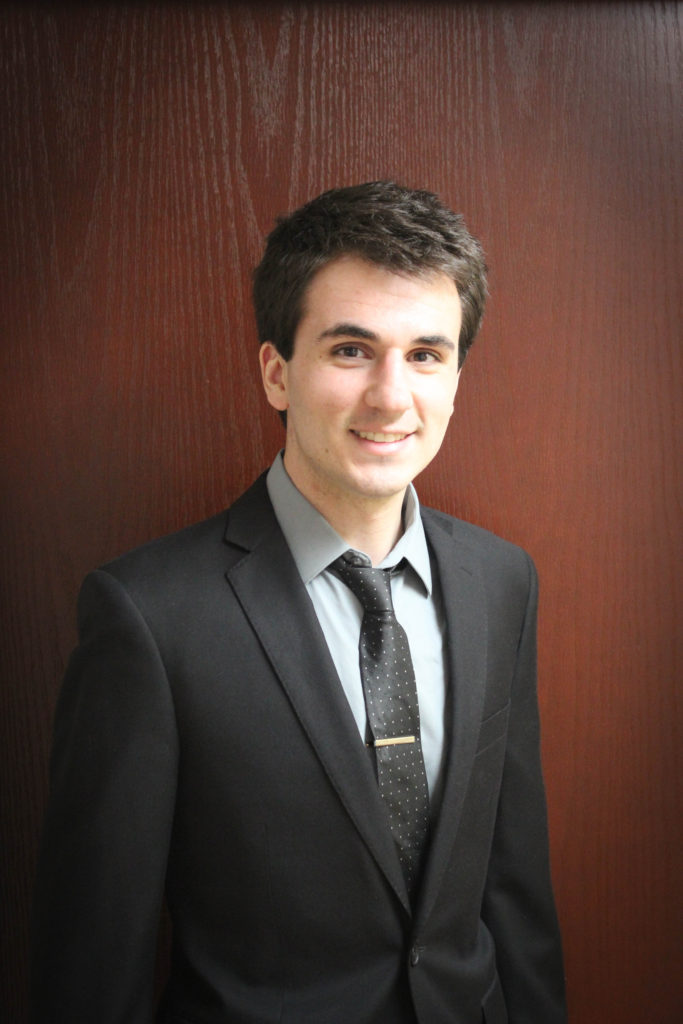 Rutger became a part of the Tectonix Steel team in 2012. Since that time he has been responsible for detailing, estimating, and now project managing. He earned an Applied Associates of Science in Drafting Technology and a Bachelors of Science in Technology Management from Utah Valley University. Rutger's hobbies include collecting comic books, video games, and work.
Spencer Worthen |Project Manager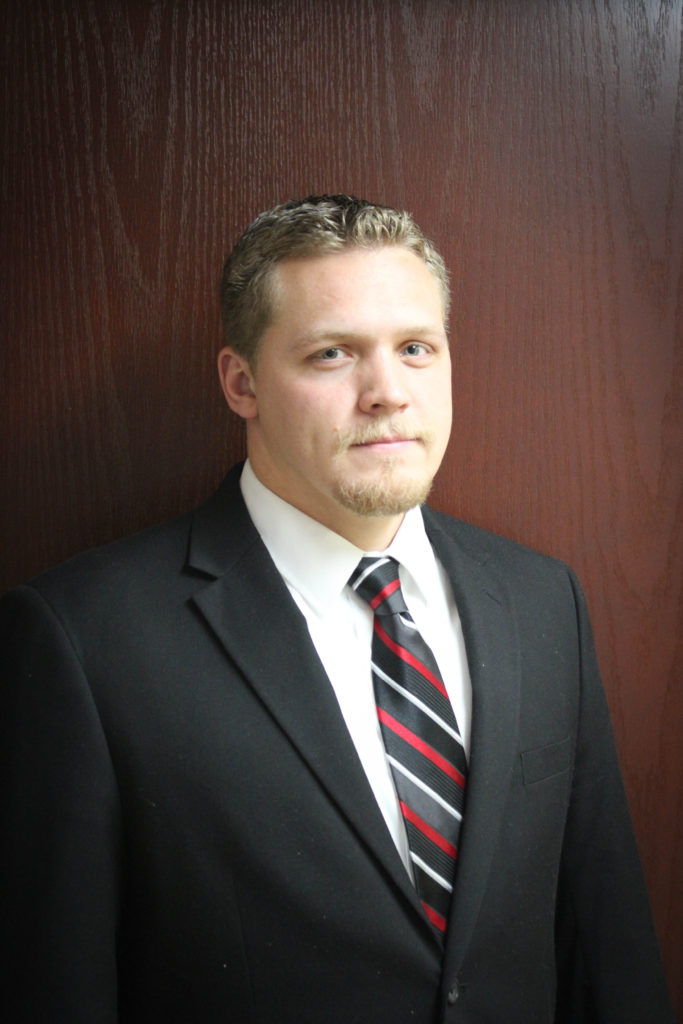 Spencer came to Tectonix Steel 4 years ago from a background in construction. He spent 2 years as a concrete worker and framer and another 5 years in HVAC supply/delivery/installation. Spencer received an Associate in Applied Science – Drafting Technology from Utah Valley University. His hobbies include camping, hunting, fishing, shooting, and rock hounding.
David McGowan |Project Manager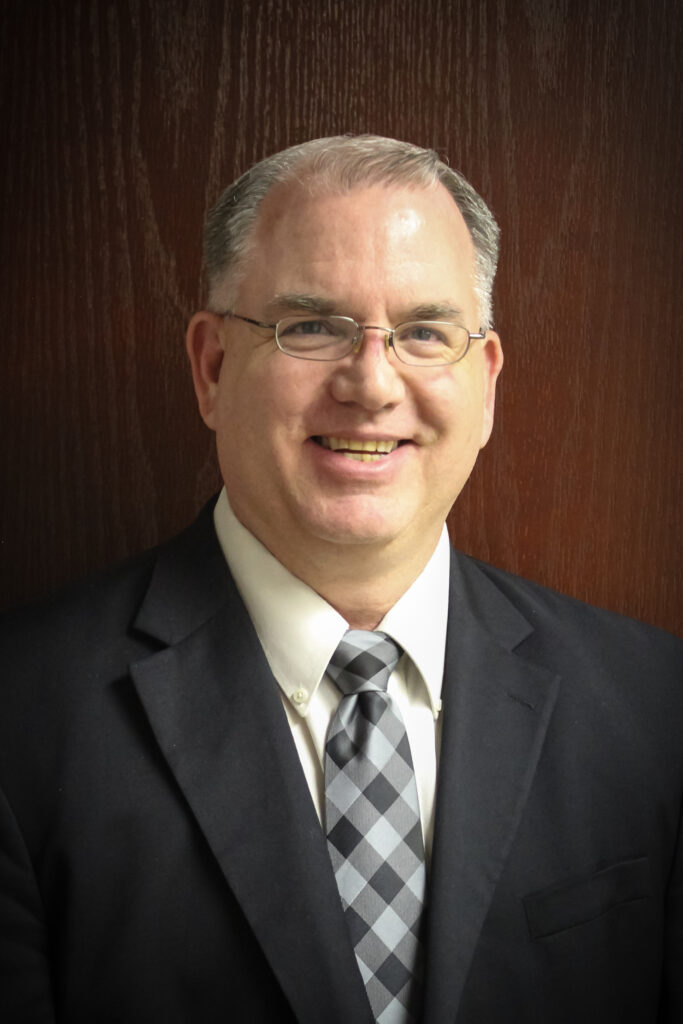 David joined Tectonix Steel in 2007 as a checker with over 20 years experience in steel detailing. After a number of years checking for us and mentoring our newer detailers, David moved into project management. He earned an Associate in Applied Science in Drafting Technology from Utah Valley University. David's hobbies include hunting, fly fishing, camping, archery, shooting, and building things in his garage.